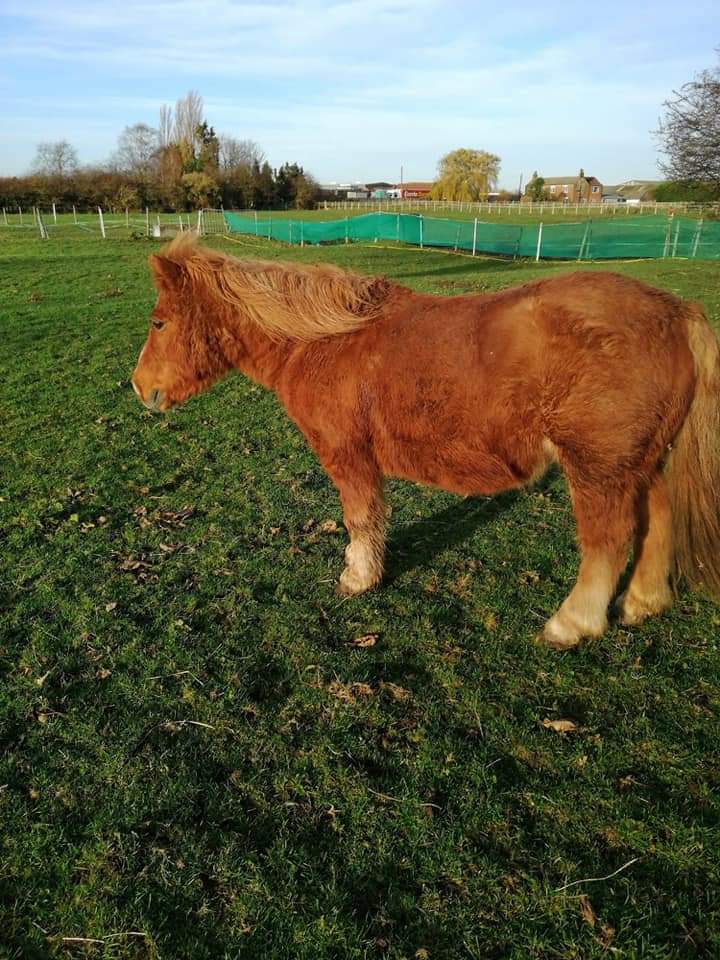 In Memory of Peter Pumpkin
Fly High little man
In Memory Of Peter Pumpkin.
Our hearts go out to Lel and Emily Mayfield owners of Peter Pumpkin. We were devastated to hear that Peter Pumpkin a 34year old Shetland Pony had been stolen on the 17th July 2021 . The Shetland Pony Welfare Trust sprang into action and set out to raise awareness by reaching out to the Equine Community across social Media platforms . Posts soon went viral as Peters plight touched the hearts of millions .
With the owners organising drones to fly over the area and local community search parties in force on the ground it was hoped that Peter would be reunited with his owners . Sadly the outcome was not one that we had all hoped for and Peter was eventually found on Tue 2oth Of July but had sadly passed away .
Emily Mayfield age just 15years at the time was awarded Shetland Pony Welfare Trust Fundraiser of the year 2020 she also organised an online Shetland Pony Show during the covid-19 lockdown 2020 raising an amazing 1,200 to help the rescued ponies at the sanctuary .
The family would like peters Legacy to go and to help other ponies in need, friend Julie Hyam has set up a Gofundme page in Memory of Peter
Fly high little man . RIP