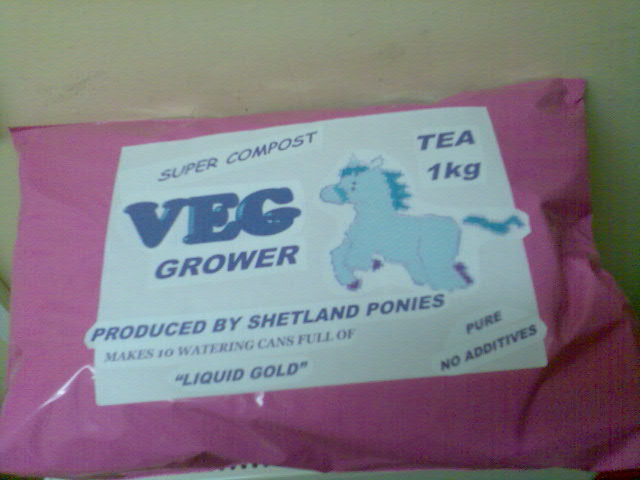 WHAT IS COMPOST TEA
WHAT IS SUPER COMPOST TEA
SUPER COMPOST TEA
WHAT IS COMPOST TEA ?
Compost Tea has been used since Ancient times. In fact the earliest references to Compost Tea date to Roman times (De Agriculura by Cato)
Recent years has seen a resurgence of interest in Compost Tea spear headed by the Organic movement who are ready to give up chemicals and go back to nature.
There is good reason for the radical change in methods. The life giving properties Compost Tea deposits literally transforms your soil into a rich healthy active growing environment. Incredible lush growth and disease suppression are absolutely undeniable
Compost Tea is an Organic, Nutritionally Rich, Concentrated liquid extract made by steeping compost in water. When the Tea is made with well BALANCED,AGED,COMPOST It is active and teaming with the healthy microorganisms and nutrients your soil and plants crave. The Tea can be used in place of water when watering your plants either as a root drench or directly on foliage. The microorganisms are brilliant at retarding the effects of numerous plant diseases.
The idea is to spray onto foliage so that good organisms occupy the sites normally attacked by the raiders and suppresses them.
WHAT IS SUPERCOMPOST TEA ?
Super Compost Tea Is made with the very finest Pure Concentrated Natural Compost "TIME" is an important ingredient during the manufacturing of SUPER COMPOST . A minimum of 1-2 years. Animal manure content has been proved to be the most beneficial when it comes to Disease suppression and SUPER COMPOST is based around SHETLAND PONY stock fed on Organic and grazing Organic pasture. (Absolutely no Herbicide,Pesticide residue or synthetic wormer's)Aerobic,windrow composting methods are used to maximize growth of microorganisms and stabilize end product. This COMPOST TEA is like "LIQUID GOLD". SUPER COMPOST TEA is similar to normal COMPOST TEA only taken to the next level.
THERE REALLY IS NOTHING ELSE LIKE IT !