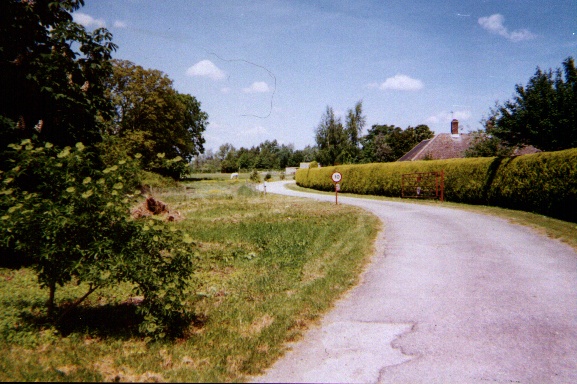 ABOUT THE SHETLAND PONY WELFARE TRUST
PLEASE CONSIDER SUPPORTING US.
THE SHETLAND PONY WELFARE TRUST IS A SMALL REGISTERED CHARITY BASED IN CAMBRIDGESHIRE
THE AIMS OF THE CHARITY
To relieve the suffering of Shetland ponies and their sometimes much larger companions in need of care and attention.
To relieve the suffering of Shetland and Shetland type ponies in need of care and protection whose owners have become ill, are in hospital have died or are no longer able to look after them in particular by providing temporary or long term shelter for such animals
To rehabilitate and re-home ponies wherever possible on a foster care basis
To educate the public in all matters relating to particularly but not exclusively, the breeding,history,care and ownership of Shetland type ponies.
WHY WE RESCUE SHETLAND PONIES
Shetland ponies due their small size are often purchased by members of the public with little or no knowledge of how to care for a pony.
Fed inappropriate food resulting in bad behavior such as biting etc.
Allowed to graze fields that are far to large resulting in obesity and laminitis which can be fatal
Purchased as companions to large horses which they do not always settle with resulting in bullying and intimidation
Sometimes bred indiscriminately, colts not being gelded and ending up being sold for very little money
Shetland ponies often end up being abandoned in fields or dumped into horse sales. Spoilt by their owners fed tit bits etc relating in aggressive behavior

Sometimes exported abroad where Shetland meet is very popular, enduring long journeys without food or water only to be slaughtered on arrival.
Tethered on road sides in hot temperatures with no access to water. Transported in the back of vans because they don't take up much space.
THE TRUST HAS BEEN SET UP TO OFFER THESE UNIQUE LITTLE CHARACTERS A SECOND CHANCE
THE SHETLAND PONY WELFARE TRUST RELIES TOTALLY ON ITS TRUSTEES VOLUNTEERS AND CONTRIBUTIONS FROM THE PUBLIC.
ALL FUNDS RAISED ARE SPENT DIRECTLY ON THE PONIES NEEDS.